Commitment To Quality & Transparency
At Organics4U, we are committed to providing you with the highest quality organic and natural products while striving for excellence in every aspect of our business. We believe in transparency and accountability, which is why we would like to share with you how we are doing in our journey to offer you a healthier and more sustainable lifestyle.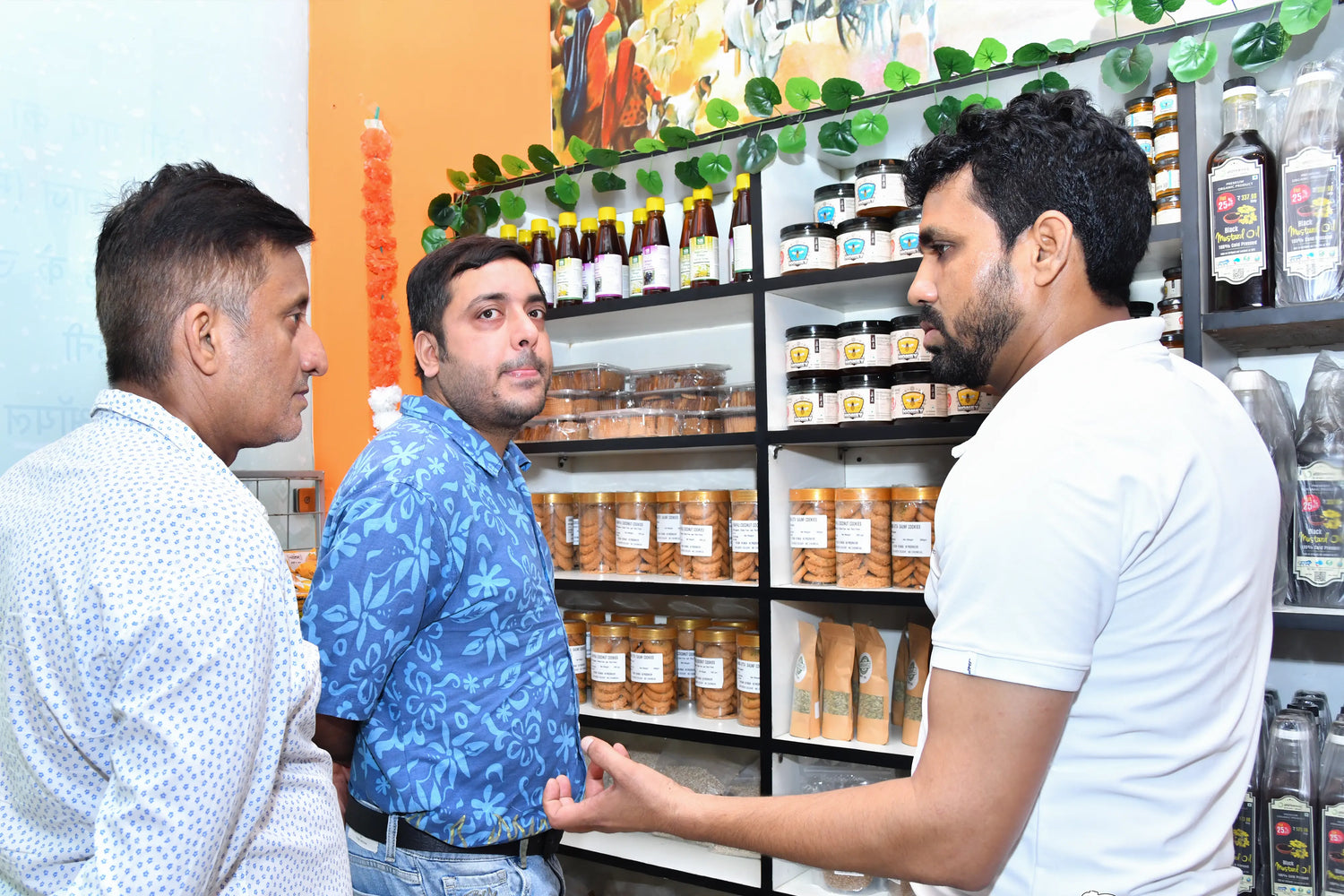 Product Quality & Selection
Our top priority is the quality of the products we offer. We carefully source and curate a wide range of organic and natural products to ensure that you have access to the best options available. We work closely with certified suppliers and producers to bring you items that meet our stringent quality standards.
Customer Satisfaction
Your satisfaction is paramount to us. We continuously monitor customer feedback and conduct surveys to understand your needs and preferences better. We are delighted to see that our products have been positively received, and we are actively working to improve and expand our offerings based on your input.
Environmental Sustainability
We are deeply committed to reducing our carbon footprint and promoting environmental sustainability. Organics4U has implemented eco-friendly packaging materials, reduced plastic usage, and optimized our supply chain to minimize waste and emissions. Additionally, we partner with suppliers who share our values of sustainability.
Community Engagement
At Organics4U, we believe in giving back to the communities we serve. We actively participate in local initiatives that support organic farming, environmental conservation, and healthier lifestyles. Our commitment extends beyond our business, and we are proud to be a socially responsible company.